Hello 2019!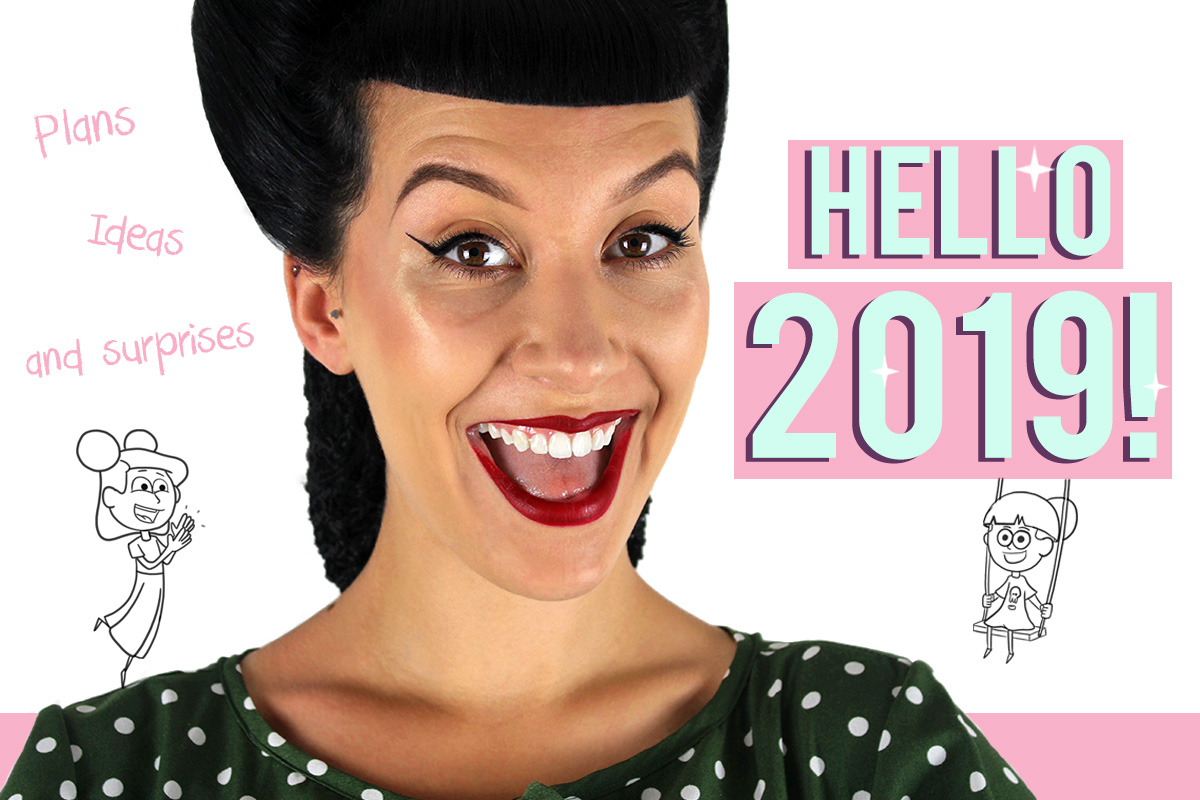 Hello poppets!
How the dickens are ya?!
And more importantly
Happy New Year!
I hope you all had a wonderful Christmas and truly made it your own.
Yes im aware im a little late since it is 16th January but i wanted to take a longish break this time to prepare for this year. I say 'this year' like its just any old year. Its not, in fact this years going to be a big one for littlestlady.com
To start it off i want to have a quick recap of 2018 and tell you a little about what il be up to and my plans and goals for 2019.
Each year i become more and more grateful for my life but 2018 rose that gratitude to new heights and i cannot thank you all enough.
I somehow managed to start my 2018 by bagging myself a radio interview on Newstalk ZB and by the end of the year ended up on the front page of OCDuk's magazine and a two page article in Womans Day NZ.
In my last blog post i talked to you briefly about my goals for 2019 and that i would be cutting my hours down by half at my day job and after a few months leaving all together to focus solely on my blog and I'm pleased to say that this is finally happening.
Its so nice to know i can come home and let my creative mind flow, instead of keeping all my ideas locked up only for them to go round and round in circles and then being too exhausted to actually do anything with them by the time i get home.
No more!
I truly am excited for this new year and getting stuck into all the plans i have and that i now have time to do them.
Ive also had lots of feedback from you guys and what you want to see and luckily the most common answers are already happening this year.
It's going to be good!
Stay tuned for the next post (Honestly, you'll want to!)




littlestlady
Dont forget to follow me on these social media!
Instagram | Facebook | Tumblr | Twitter