Where it all Started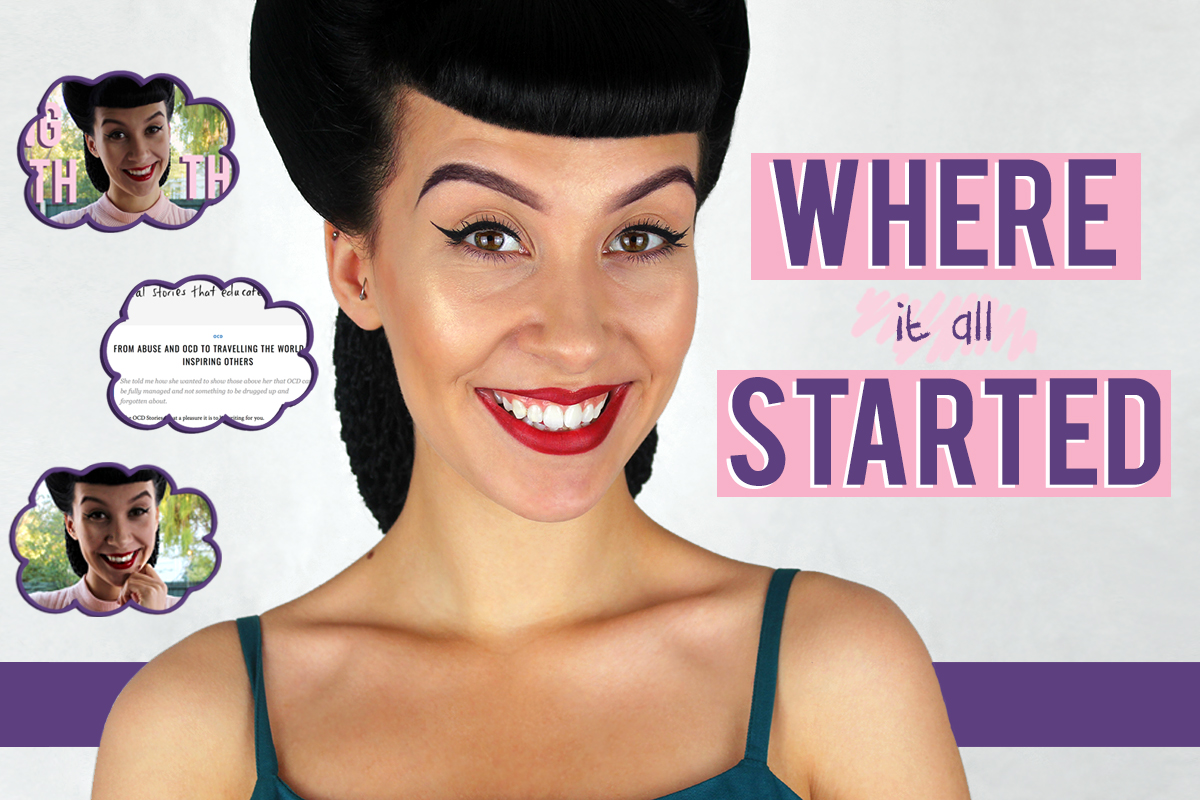 Hello Poppets,
How on earth are we all?
This week on the blog and after spending a few weeks talking about my recent magazine features I was keen to go back to where this thing all started.
Right back to the beginning!
Shortly after starting littlestlady I shared my first ever guest post and a post that I hold so dearly to my heart. It was for Stuart Ralph over at The OCD Stories. I shared my full OCD story detailing from having severe OCD right through to my full recovery.
Click here to read the article
Truly, I feel its the best thing I've ever written and something I am so proud of. I remember the feeling of only months into my blog and receiving the email asking me to share my story. Being asked to do that made me feel the same way I did recently with the magazines coming out. I was so incredibly honoured to share my story on such a place and its hands down one of the best posts and experience I've had on my blog.
My whole heart
Now this week on the blog I am taking you right back to first working with Stuart and sharing with you a recent podcast with him talking about my OCD and being nearly 4 years OCD free!
Click here to listen to the podcast
Thank you again to Stuart for wanting to share my story again on his platform and for those that have tuned in and listened already!
(P.s Excuse my sniffles and croaky voice. It was that time of year!)
You're all just wonderful!
littlestlady
Dont forget to follow me on these social media!
Instagram | Facebook | Tumblr | Twitter