I would highly recommend Jessica and her work! She was a pleasure to have at our event.
She spoke confidently and clearly and also spent a considerable amount of time afterwards answering questions from the audience.
She has a strong message and story that needs to be heard. She would be welcome back to speak at our events any time.
– Janet – (Mental Health and Wellbeing Panel)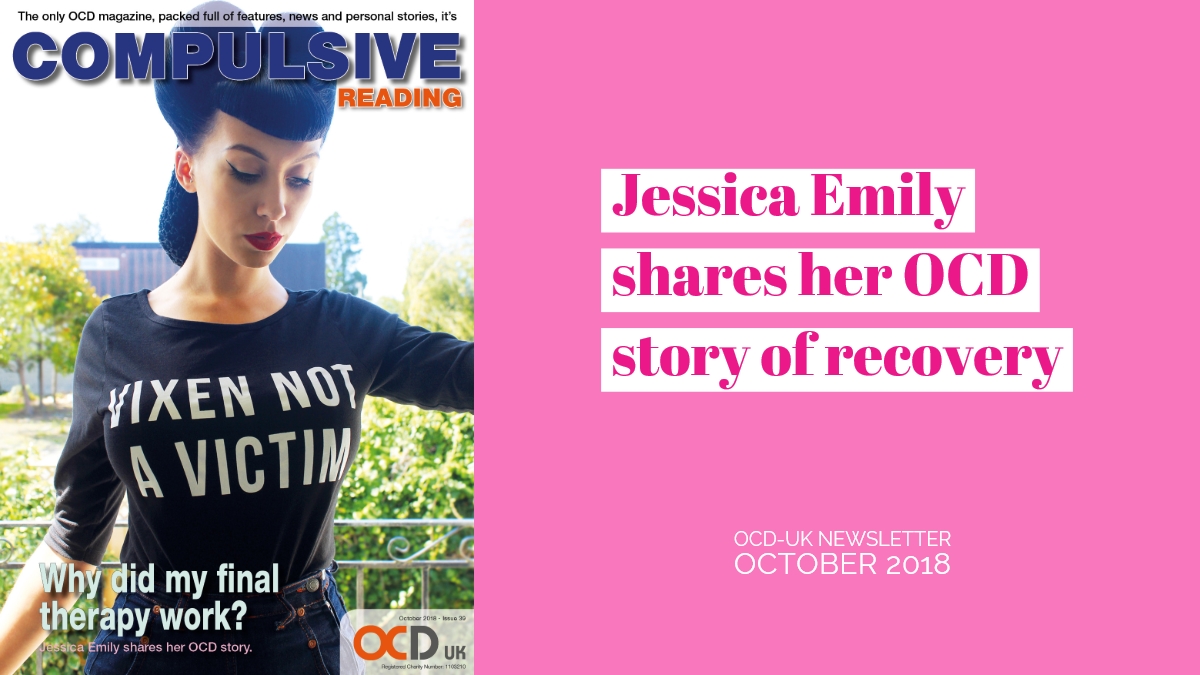 MY BLOG.
Littlestlady.com is a blog created to share my experiences and what i have learned during my recovery from mental health difficulties after childhood abuse.
I created my blog after learning about the world myself and so many others grew up in and finding out the true reality of the struggles people face after abuse and living with mental health difficulties.
My mission is to do everything in my might to help and encourage others into recovery.
---
PUBLISHINGS.
Over the years I have been published in various magazines in various corners of the globe. My most recent being an article titled 'Women of Courage' in Woman's Day NZ and a front page cover magazine for OCD UK.
My work and blog is highly important to me and request that any published material and articles are run past me first. My message with my work is based on recovery and do not publish materials solely based on my trauma without featuring the recovery side.
My message is to show hope to those suffering.
---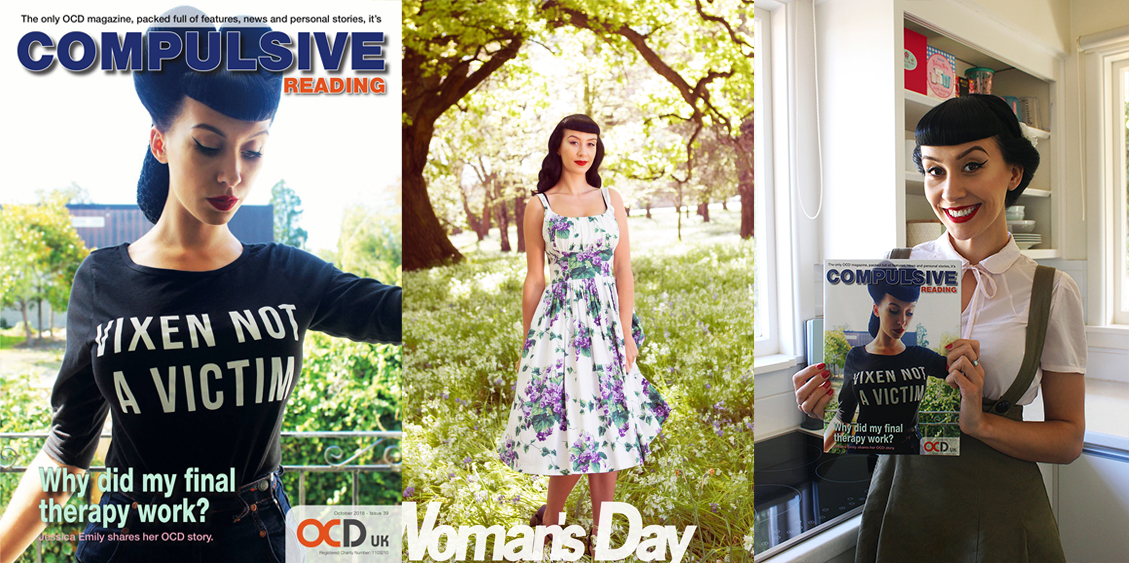 ---
PODCASTS AND FEATURES.
I am available for podcast and radio appearances depending on my availability.
If you would like me to feature on your platform or have something you would like to feature on littlestlady.com please contact me at enquiries.littlestlady@outlook.com
---
PUBLIC SPEAKING.
I have spoken at various events from mental health topics to abuse and domestic violence. If you would like me to speak at your event please contact me at enquiries.littlestlady@outlook.com
I am currently located in New Zealand but am available to travel for events depending on availability.
---