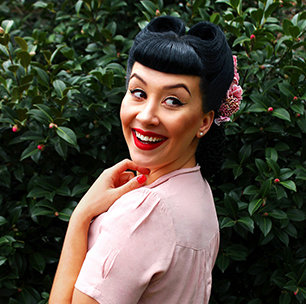 About me
After surviving something i never thought i could I decided to delve deep into my life and try to figure it all out. Look at what kept me going, what helped me during my journey and also look at how it all went so wrong for my abusers. I wanted to redefine the stereotype and be a good person though the world tried to teach me to be cold and cruel.
I strongly believe in making our pasts just a story and a guide to help others and that's what im on a mission to do. So come on in and follow my journey where i will be showing that there is a life after abuse.
Draw My Life
Here is my draw my life video! A little video to hopefully make my complex little life a little easier to follow.
Thank you from the bottom of my heart to everyone that has helped me put this together. Thank you to the wonderful Aaron for creating the animations and making such a tough subject so easy to watch.
Tissues at the ready!
View my YouTube channel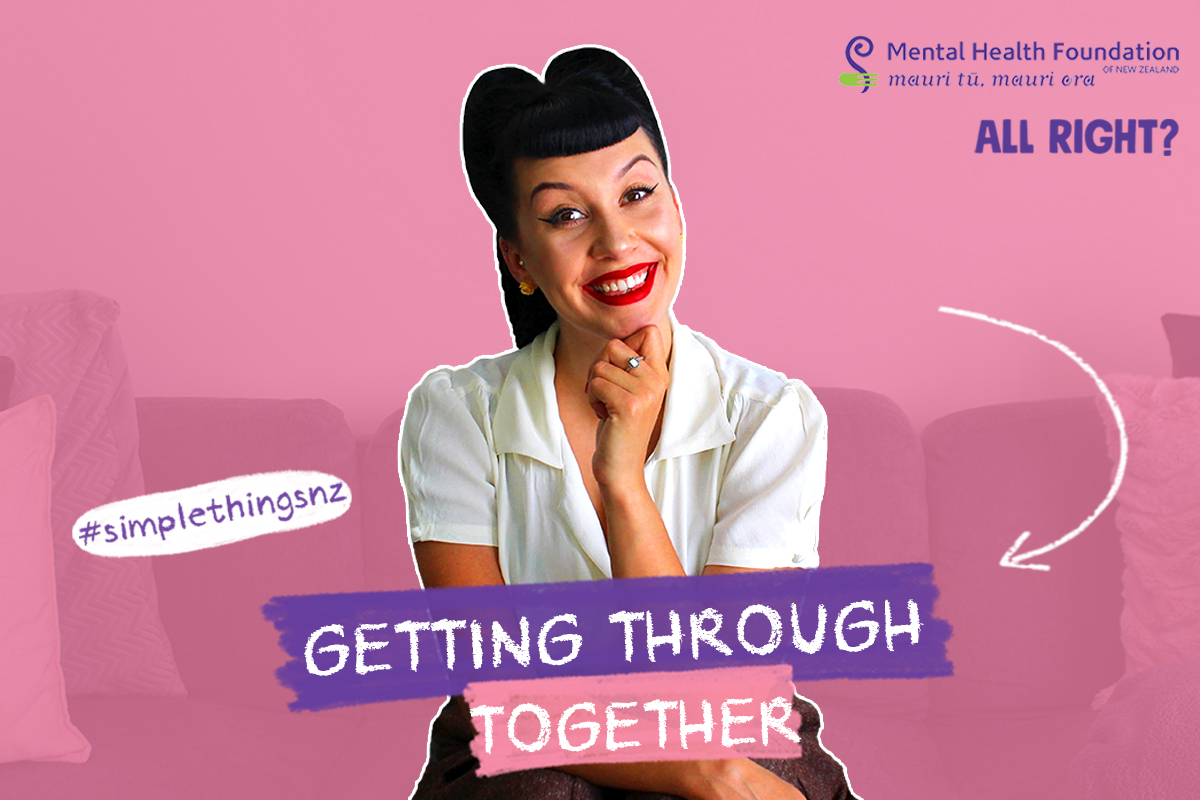 By JessicaEmily
/ December 24, 2020
Hello team, How are we? As Christmas time approaches I was questioning how to cover the festive season. Last year,...
Read More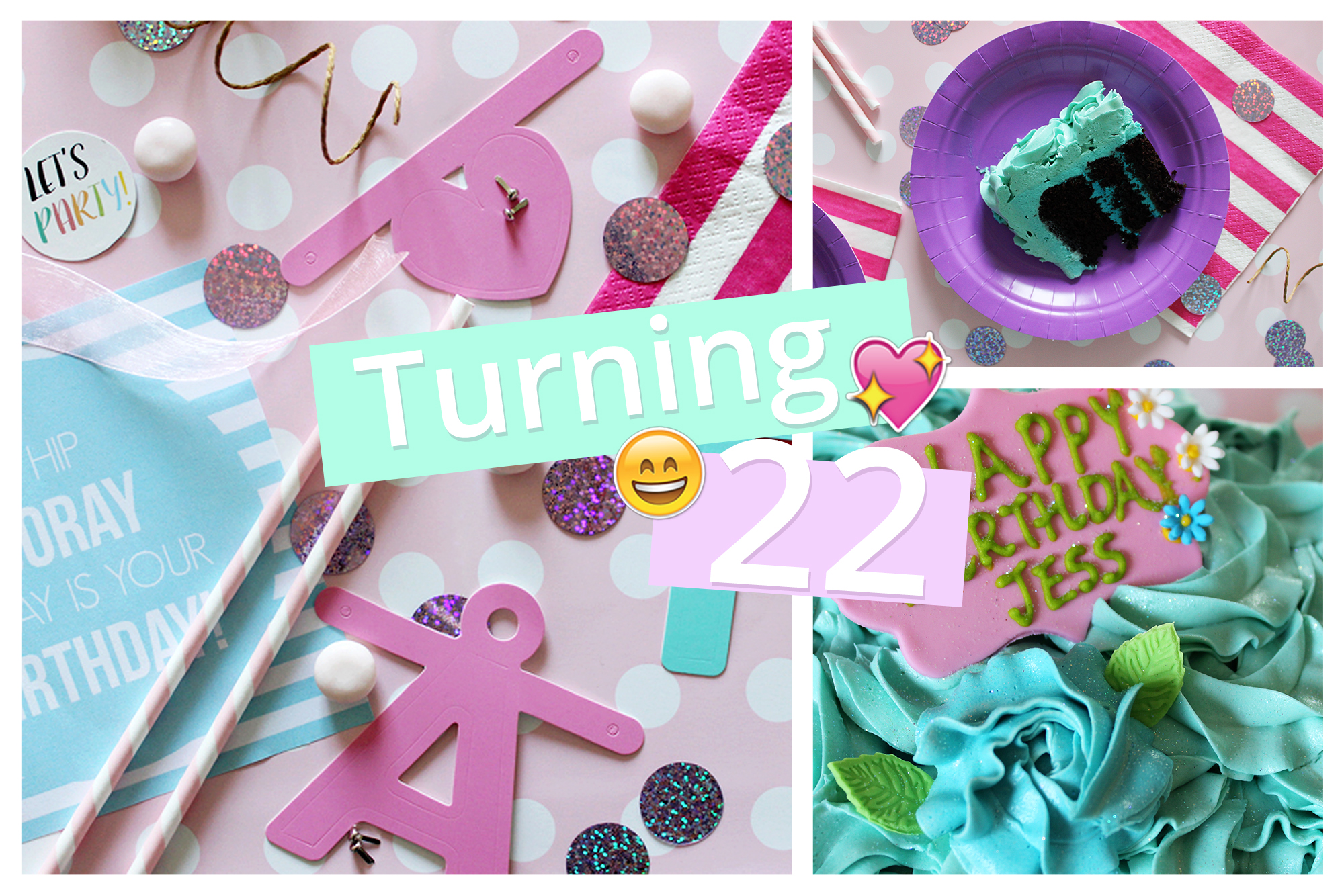 Hello Poppet's! I hope you're all well! Turns out something special happened the other day, i turned 22! If somebody could please tell me where the time has gone, that would be great. I was lucky enough to have 3...
View all posts
Get in touch!
Contact me using the contact form or email me at enquiries.littlestlady@outlook.com