Ahh Jess, you story makes my own journey worth it! Seeing the success of others, albeit in different circumstance, overcome such monumentally difficult adversity, its truly heart warming, and the emotion you inspire with you written word is exceptional.
Your journey has come so far and you have learnt so much about yourself that I only began to realise about mysef now at 34 years. Never stop doing what makes you happy, continue to take pride in your loves! I love how freely you want to share your happiness and lessons. I do just want to find you one day in this world and give you a massive hug.
I keep realising the people like you who quietly tell their stories and share their compassion are the true road to recovery. Your CBT therapist sounds like one of those people also. I was lucky enough to have 2 years of psychotherapy and met one of those people. These are the people that save peoples lives when nobody else can see they need saving.
I have so many words I could share about how much you have helped inspire me since reading your work only recently. The most important I think would be this;
Thank you
– Jemima (Comment – The OCD Stories article)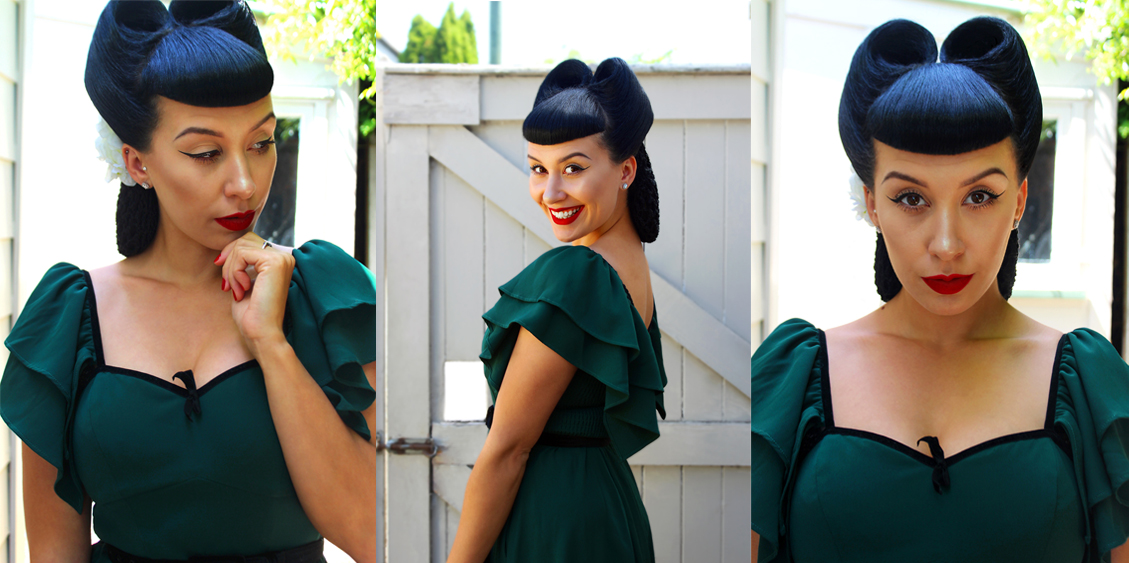 Blogger. Bear Lover. Survivor.
How did littlestlady.com start?
Back in June 2012 i decided i wanted to share what id been through. That my story and struggles may help someone going through the same. The only trouble with that was it meant the first time sharing anything with anyone.
Thats right. My life was a secret. To most id grown up in a privileged background and been carried through life on a golden throne. Nobody, not even those closed to me knew that i had come from a toxic and abusive background.
I had always been known as the little one in my social groups, hence the 'littlest lady' someone that people felt needed looking after. However,I wanted to show that i could look after myself because id been through more than anyone could of ever imagined..
ABOUT ME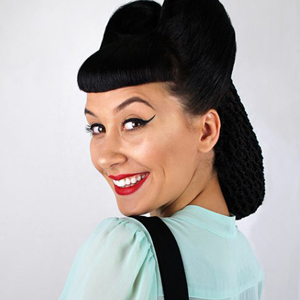 Hello there poppets!
My name's Jessica. I am a blogger a bear lover and an all round positivity bug!
I lived most of my younger days with my grandma which meant me growing up loving all things 1950s, vintage and a little bit kitsch.Though i spent most of my younger days dancing round the living room to Bing Crosby and Rosemary Clooney my life had a lot darker side.
This is my story and journal about the journey and survival of child abuse and all those little battles that come with it!
She stood in the storm, and when the wind did not blow her away she adjusted her sails.
During my short years i encountered emotional,physical and sexual abuse and also suffered two assaults.I was left completely crippled with hurt and betrayal and was left to rebuild my little life right from the very start.
After surviving something i never thought i could I decided to delve deep into my life and try to figure it all out. Look at what kept me going, what helped me during my journey and also look at how it all went so wrong for my abusers. I wanted to redefine the stereotype and be a good person though the world tried to teach me to be cold and cruel.
I strongly believe in making our pasts just a story and a guide to help others and that's what im on a mission to do.
So come on in and follow my journey where i will be showing that there is a life after abuse.
Your words have great power. Use them to support and inspire.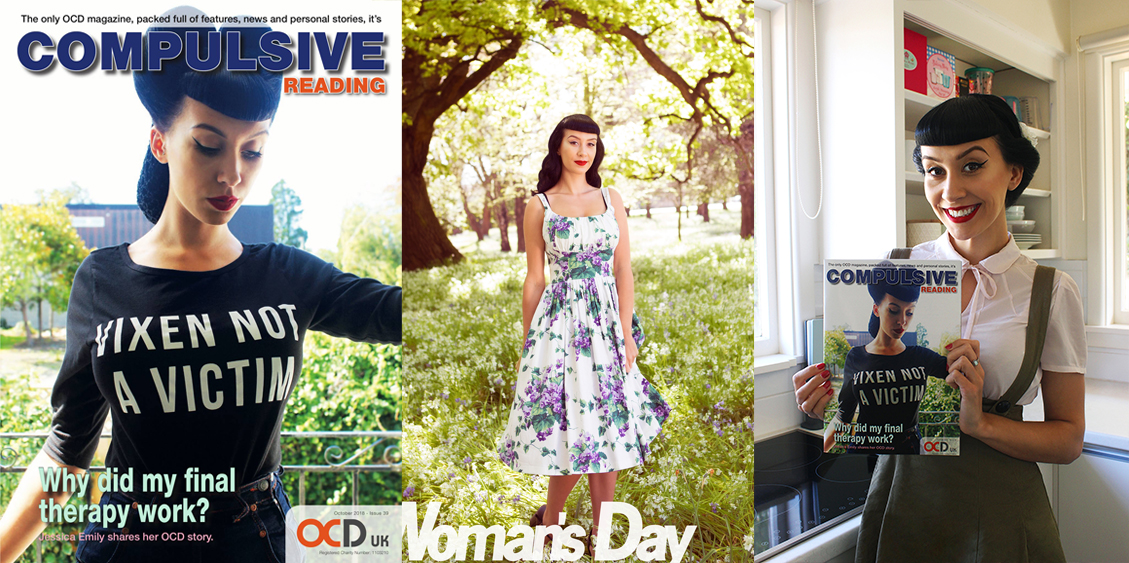 *** My blog is a very personal space and all aspects have been created by myself.

Both my blog and social media posts highlight my personality and reflect my diaries as a young child.
I use both a crayon text created by myself and illustrations to express my feelings towards recovery and healing.
Read my New Readers page Here to learn more about my blog and what you will find on it.